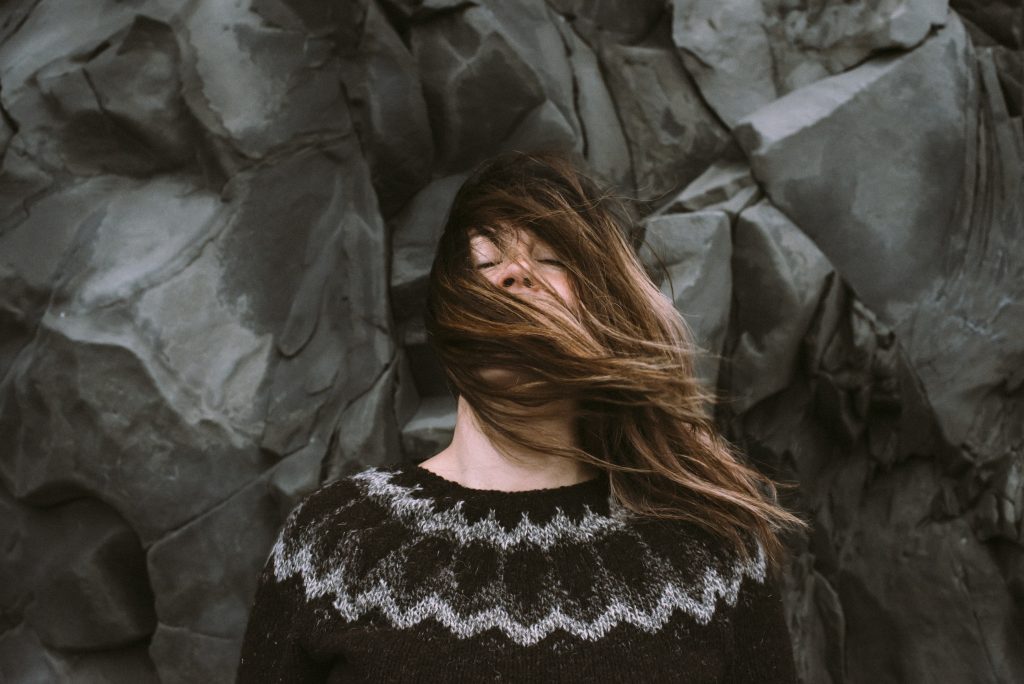 Hello.
Im Helena H. I have photographed my hole life. I have attended over 100 weddings, I have been portraying people and nature in almost 30 years.
I love telling stories with my camera, and especially do I love to portrait woman but also lifestyle, adventures, health, beautiful places, flowing dresses and green gardens.
People tell me, I never look good on photographs, then I answer them that they havent been photographed by the right person yet.
For me there is beauty everywhere.
Im based in the countryside in Värmland, Sweden but I love to travel all over.
Don't hesitate to contact me if you wanna have your image taken, or if you want to have a hole portfolio, or if there is anything else we can create togheter.
Life is beautiful.
Send me a message info@helenah.se or an sms and I come back to you +46703280969.
Loads of love
/ Helena H